New free service by Backup Data ltd "bakupia.com"  – Free Open Source backup/hosting/…online server space…
The first thing that I always look for when I need to create a new project or just a task is searching for free software. Something which is free and user-friendly, can save a lot of time, hassle, and of course, money.
Data protection is a vital consideration here. When a tool is as easily accessible to everyone as possible, security should be a top concern. Companies are forced by law to keep their data safe, and regular users should still be wary.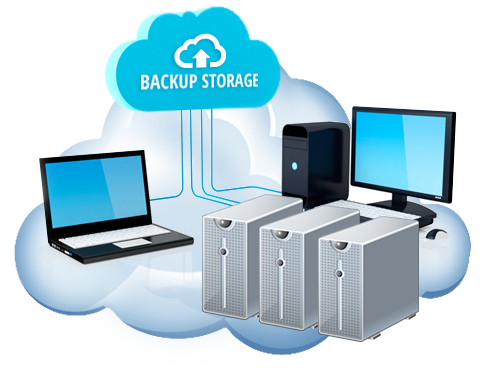 At Backup Data we enforce these three principles to create the perfect solution for small businesses or individual users seeking free space for their project.
What we provide here is extremely simple, free cloud storage for whatever you need it for.
Want a web page without hosting costs? No problem. Backup destination for temporary storage? Easy. FTP space to send very big files as a link? Done.
There are a few limitations: up to 10GB, one email address. The server will be monitored at all times for any published content if it is a website, and for any potential wrongdoings.
We will create a guide explaining how to use our service and what software we recommend you should use for free.
This is just the first stage of a new free service for you. Enjoy!.